THE H-E-A-T IS ON!
DARE TO WEAR THESE
SUMMER TRENDS...
Ahhh, Summertime.... kids are out of school, WATER, picnics, vacations, weddings, hikes, and barbecues are what come to mind. Relaxing opportunities to spend with family and friends and recharge relationships.
Do it in style with these sunny trends...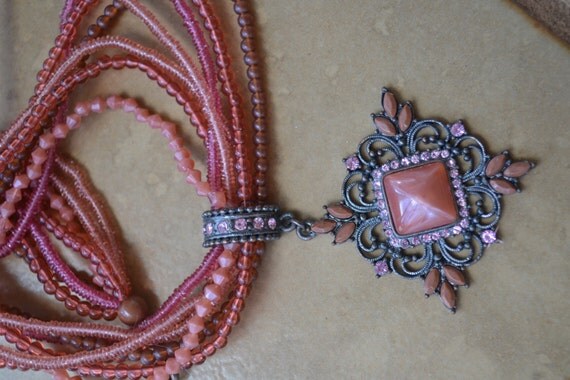 Make a statement, without saying a word. Celebrate summer in refreshing
shades of pink,
salmon and coral.
Bold & Beautiful !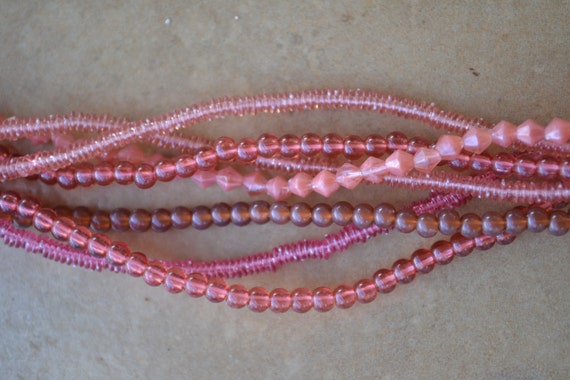 summer essentials...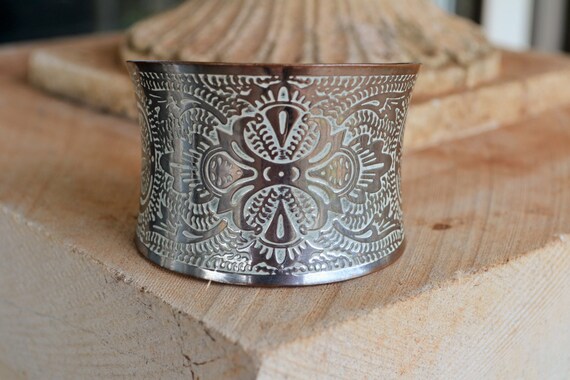 cuffs & charm
bracelets are in !
Fresh Finds for wherever you're headed to this summer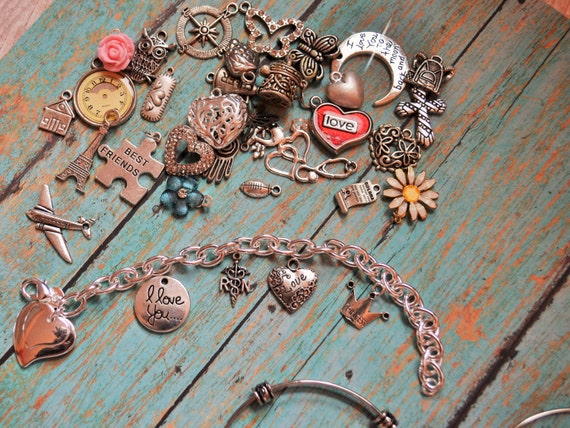 Summer wish list...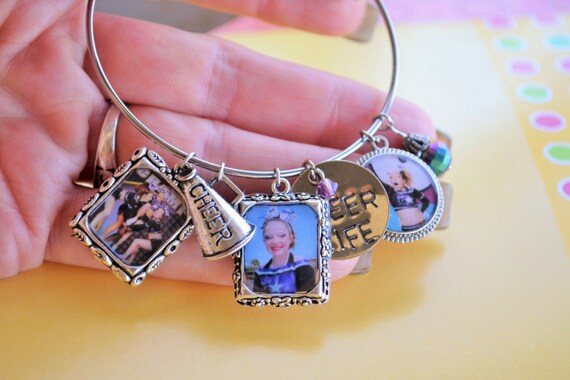 Personalized bangles
Bangles are all the rage these days - Create cute bangle
bracelets personalized with photos and charms....TOO CUTE!
What's you're favorite Summer jewelry? Add your photos here and SHARE with us!


Aloha from Hawaii until next quarter, Susan
I hope you've enjoyed this third quarterly post of 2015. Even

more so

, I hope this has gotten

you EXCITED and INSPIRED! Don't forget to take notice about jewelry trends you see

and let us know what YOU find.